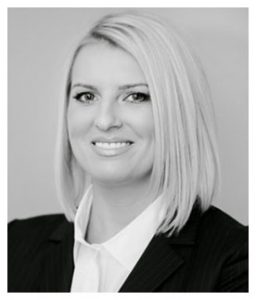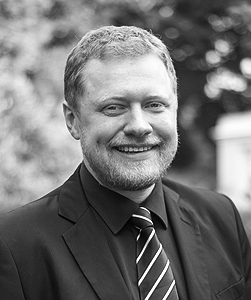 Alicja M. Sroka is the sole proprietor of Alicja M. Sroka & Associates, which was founded in in May 2013 and has seen phenomenal growth due to her expertise with a broad array of legal issues. Alicja's most specialized areas of practice include those related to the mortgage lending industry, bankruptcy filings and contested litigation.
Senior Associate Attorney
John joined Sroka & Associates in 2015 as a senior associate attorney. He primarily handles state court litigation and concentrates his practice in the areas of real estate law, decedent's estates and guardianships, small business law and civil appeals.