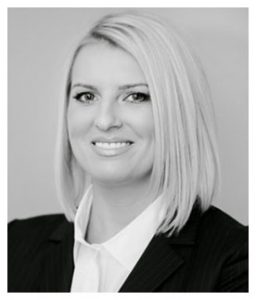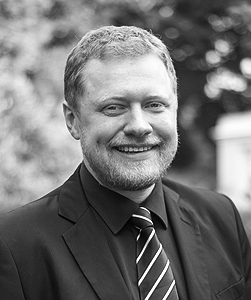 Alicja M. Sroka is the sole proprietor of Alicja M. Sroka & Associates, which was founded in in May 2013 and has seen phenomenal growth due to her expertise with a broad array of legal issues. Alicja's most specialized areas of practice include those related to the mortgage lending industry, bankruptcy filings and contested litigation.
Senior Associate Attorney
John E. Brennock was admitted to the Illinois Bar in 2009 after graduating from The Thomas M. Cooley Law School, Cum Laude, in 2008. John specializes in real estate law, and has earned such honors and awards as: The Eugene S. Quigley / Delta Theta Phi Scholarship Award, placement on the Thomas M. Cooley Law School Dean's List and a spot on the Thomas M. Cooley Law School Honor Roll.